MEDIA RELEASE | Ex-Tropical Cyclone Seth keeps Qoin Sail Paradise Sailors on Dry Land for the Second Day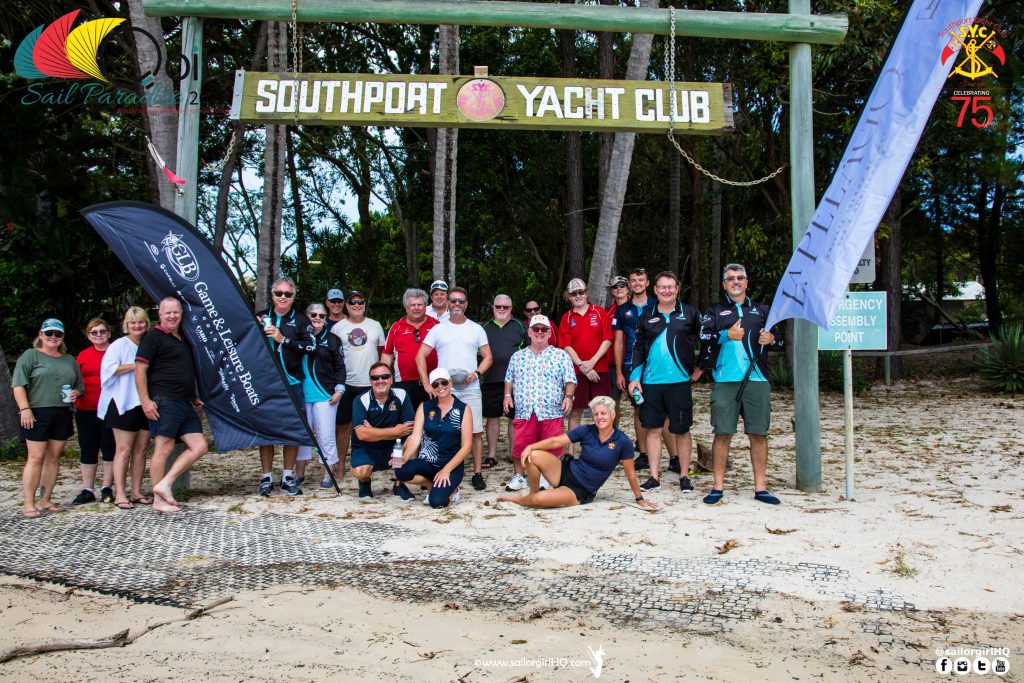 The annual Qoin Sail Paradise Yacht Regatta has been postponed today for the second day as a consequence of the gale-force winds generated by Ex-Tropical Cyclone Seth.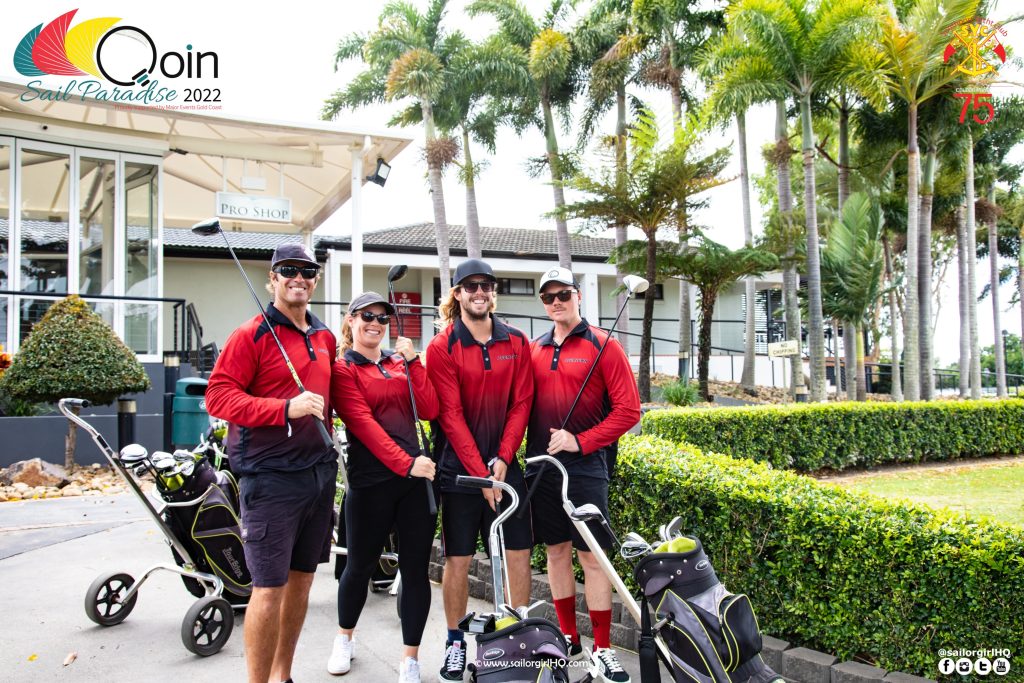 "While the wind decreased in strength by a considerable margin, overnight conditions were still too threatening for our competitors to venture offshore for today's scheduled race," said Southport Yacht Club's Sailing Operations Manager, Simon Turpin.
"Not surprisingly, the sailors are very keen about racing, but it was the rough seas as much as the wind today that caused us to stay ashore. The good news is that both wind strength and the size of the seas are on the decrease to the point we are increasingly confident we will have at least two races completed tomorrow."
The fleet of 48 will be racing over courses set only just two kilometres off Main Beach.
In conjunction with other Gold Coast Tourism Operators, Southport Yacht Club arranged today for the Qoin Sail Paradise participants, their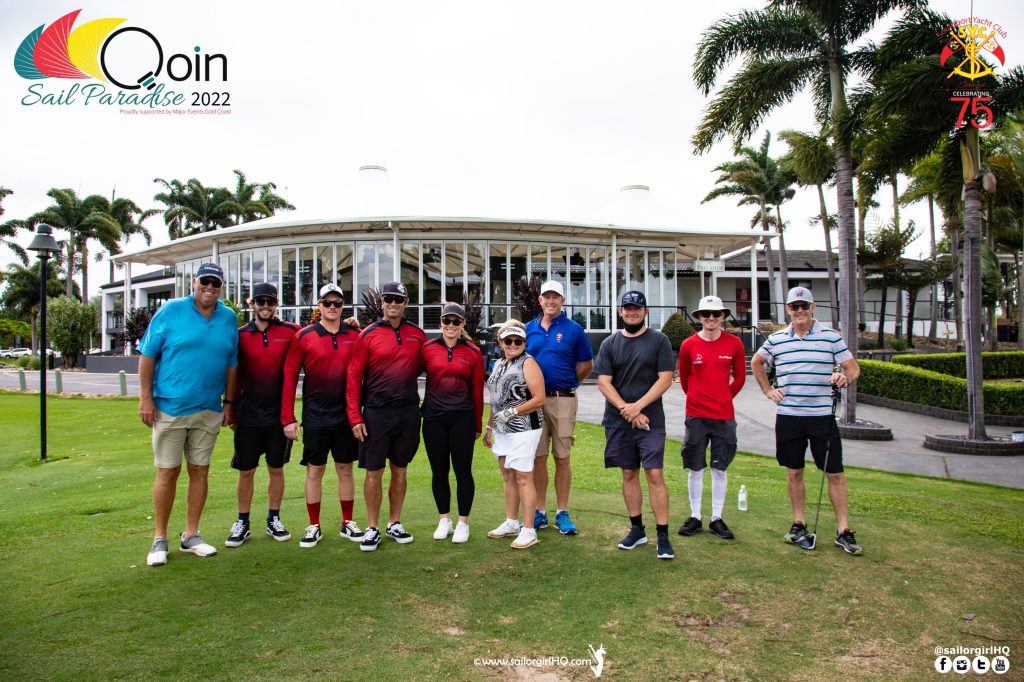 families and friends the opportunity to visit some of the local attractions, including theme parks, scenic locations, and even golf courses.
Southport Yacht Club's General Manager, Brett James said, "It was important we utilise the day to showcase what a beautiful region we live in.
"We called on a few close contacts in hospitality establishments and arranged some activities for the sailors to enjoy.
For more details, please contact, Marketing Manager Virginia Riddle-Cross on 5591 3500 or marketing.manager@sycgc.com.au
Photos: Nic Douglass – @sailorgirlhq